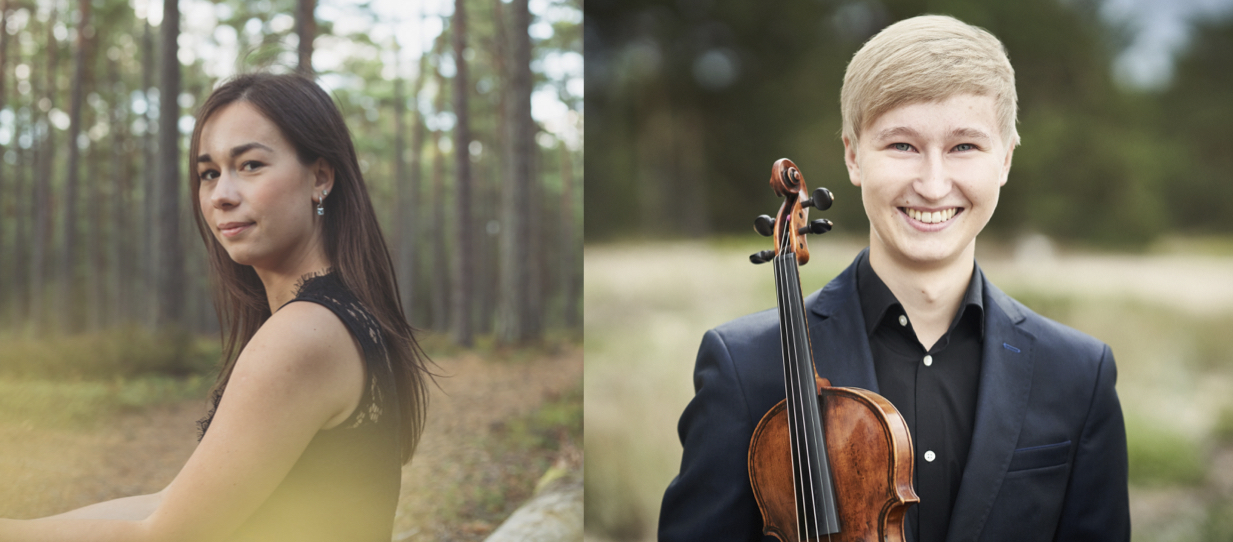 Number of images: 1
Hans Christian Aavik, who is studying at the Frankfurt University of Music and Performing Arts, plays on a violin that belongs to the Sapožnin family, which was given to the musician for use in the year 2017. The violin was built around 1610, by the Italian instrument maker Giovanni Paolo Maggini – one of the most outstanding and valuable musical instruments in the collection of the Instrument Foundation. The same violin served Vladimir "Boba" Sapožnin, the Estonian artist, throughout his long career. In the year 2017 the family gave the master's instrument for use by Estonian interpreters through the Instrument Foundation.
The Ilmar Hannikainen competition is open to young musicians from the Nordic and Baltic countries. The competition is demanding in terms of repertoire and as an innovation gave the ensembles the opportunity to participate in the third round, with the Jyväskylä Sinfonia orchestra, conducted by Ville Matvejeff.
The Trio 95, which consists of Rasmus Andreas Raide (piano), Robert Traksmann (violin) and Marcel Johannes Kits (cello), won the competition.
The chairman of the international jury of the competition was the rector of the Estonian Academy of Music and Theatre, Prof. Ivari Ilja. The jury also included Yoshiko Arai (Finland), Terhi Dotal (Finland/Germany), Seppo Kimanen (Finland) and Heini Käkkäinen (Finland).