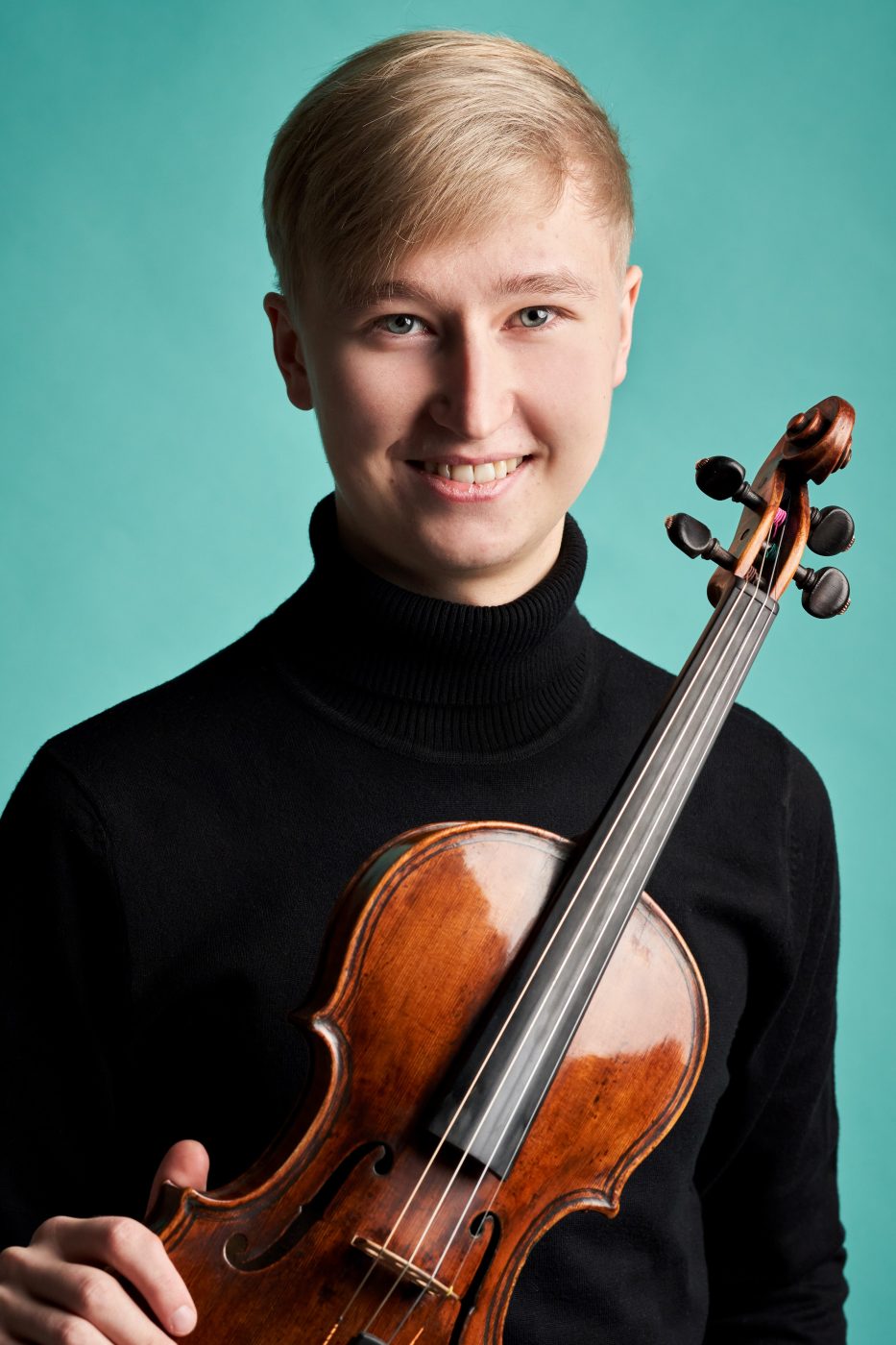 Number of images: 1
Hans Christian Aavik who plays on the Maggini violin belonging to the Sapožnin family, won the 1st prize at the Carl Nielsen International competition. He also won a special prize for the best performance of the mandatory piece, as well as the awards of the Odense and Copenhagen Orchestra.
Aavik performed in the final concert, the violin concerto in D Major op 35, by P. I. Tchaikovsky (with the Copenhagen Philharmonic, conductor Nikolaj Szeps-Znaider), as well as the Carl Nielsen violin concerto op. 33 (with the Odense Symphony Orchestra, conductor Daniela Musca).
The violin at the disposal of Aavik, was made in about 1610, by the Italian instrument maker Giovanni Paolo Maggini  – concerned is one of the most prominent and valuable musical instruments, in the collection of the Instrument Foundation. The same violin served the Estonian artist Vladimir "Boba" Sapožnin, throughout his his long career. The Sapožnin family in 2017, gave the master instrument through the Instrument Foundation into the use of Aavik.
The Sapožnin family in addition to the violin, supported the purchase of a precious violin bow, made in around 1930 by the French master Victor Fétique that was also given into the use of Aavik.