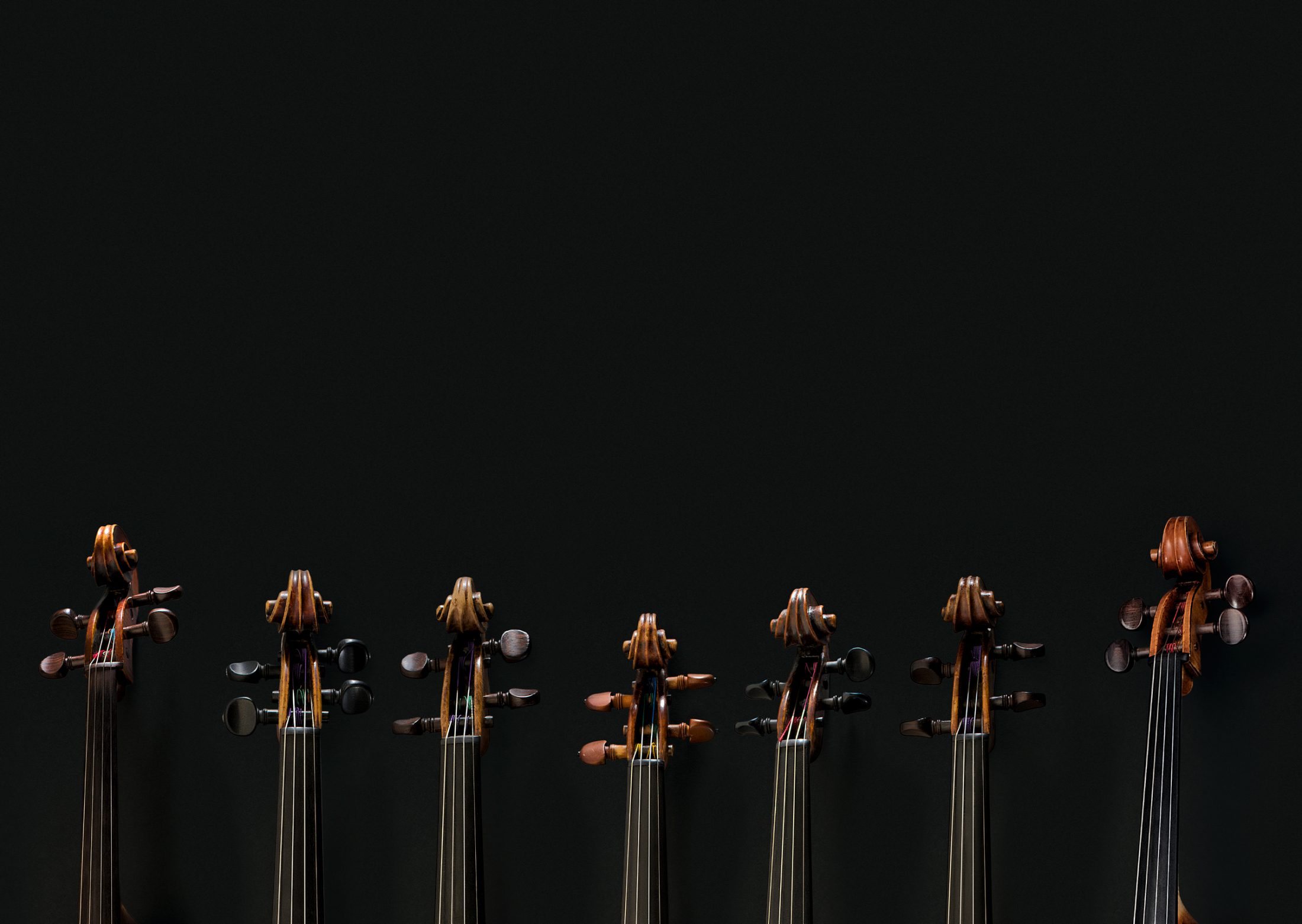 The Instrument Foundation assists young, Estonian musicians in using precious, internationally recognised string instruments.
Read more
Latest news:
Rare String Instruments Could be Heard in Rakvere
On May 23rd the musically inclined had a rare opportunity to listen to a string instrument concert with performers using the Instrument Foundation's historical instruments in the white hall of Rakvere's municipal government building. The concert was preceded by a reception where the guests were welcomed by the mayor Marko Torm, Estonian Foundation of Musical Instruments director Marje Lohuaru and the Instrument Foundation's investor Maivi Kaljuvee.
Read more
Investing in the instrument foundation is a socially responsible investment that promotes Estonian culture and musical life as well as provides support to outstanding young musicians. I am very honoured to be a participant in establishing the foundation and making my contribution to it.

Paavo Järvi
The Foundation provides the future for our music. The Foundation is the future of our performers, orchestras and composers. Instruments obtained with the help of the Foundation enhance our cultural story.

Eri Klas
1939-2016