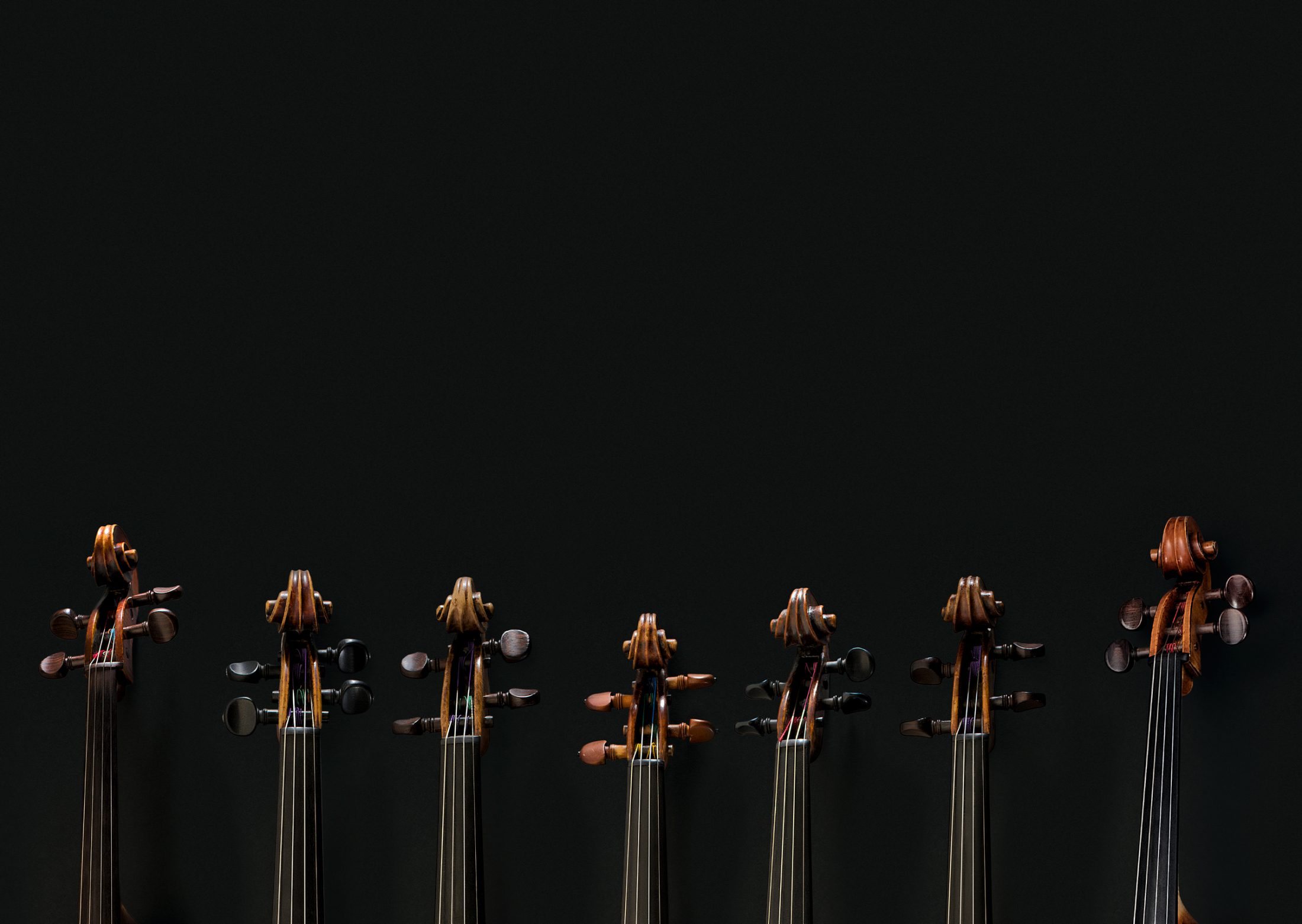 The Instrument Foundation assists young, Estonian musicians in using precious, internationally recognised string instruments.
Read more
Latest news:
Concerts in 2023
The rare stringed instruments from the collection of the Estonian Foundation of Musical Instruments will be played by our top musicians at four concerts this year.
Read more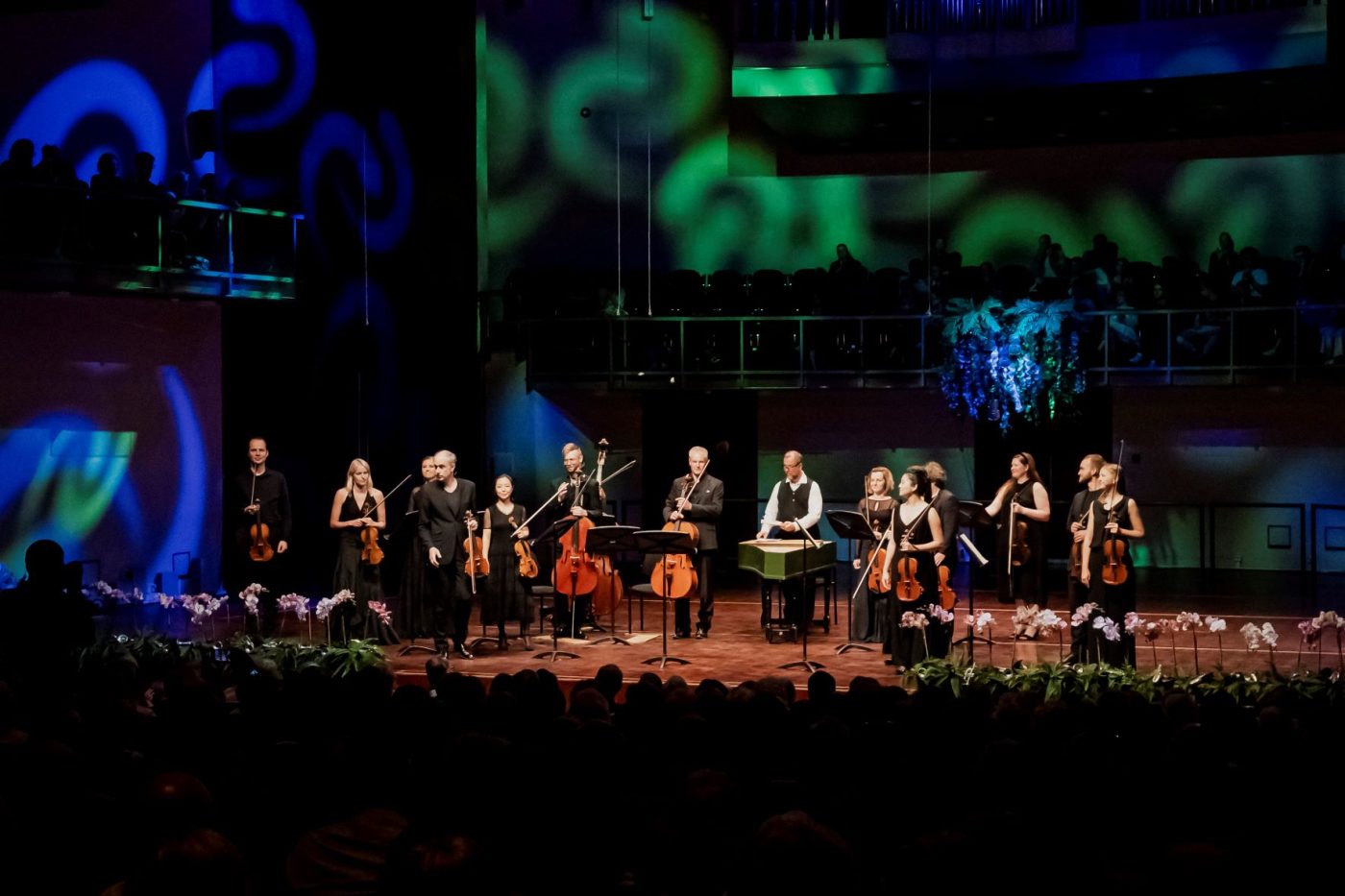 Number of images: 1
I am sincerely privileged to recognise and thank the founders of the Estonian Musical Instrument Foundation and encourage all music friends with social responsibility to support the foundation.

Indrek Saar
Minister of Culture
April 2015–April 2019
We are among the founders of the Foundation to establish a perfect example of cooperation between sectors. The Foundation has extensive monetary requirements which is a match with our main activities.

Robert Kitt
CEO, Swedbank Estonia
January 2015–June 2019