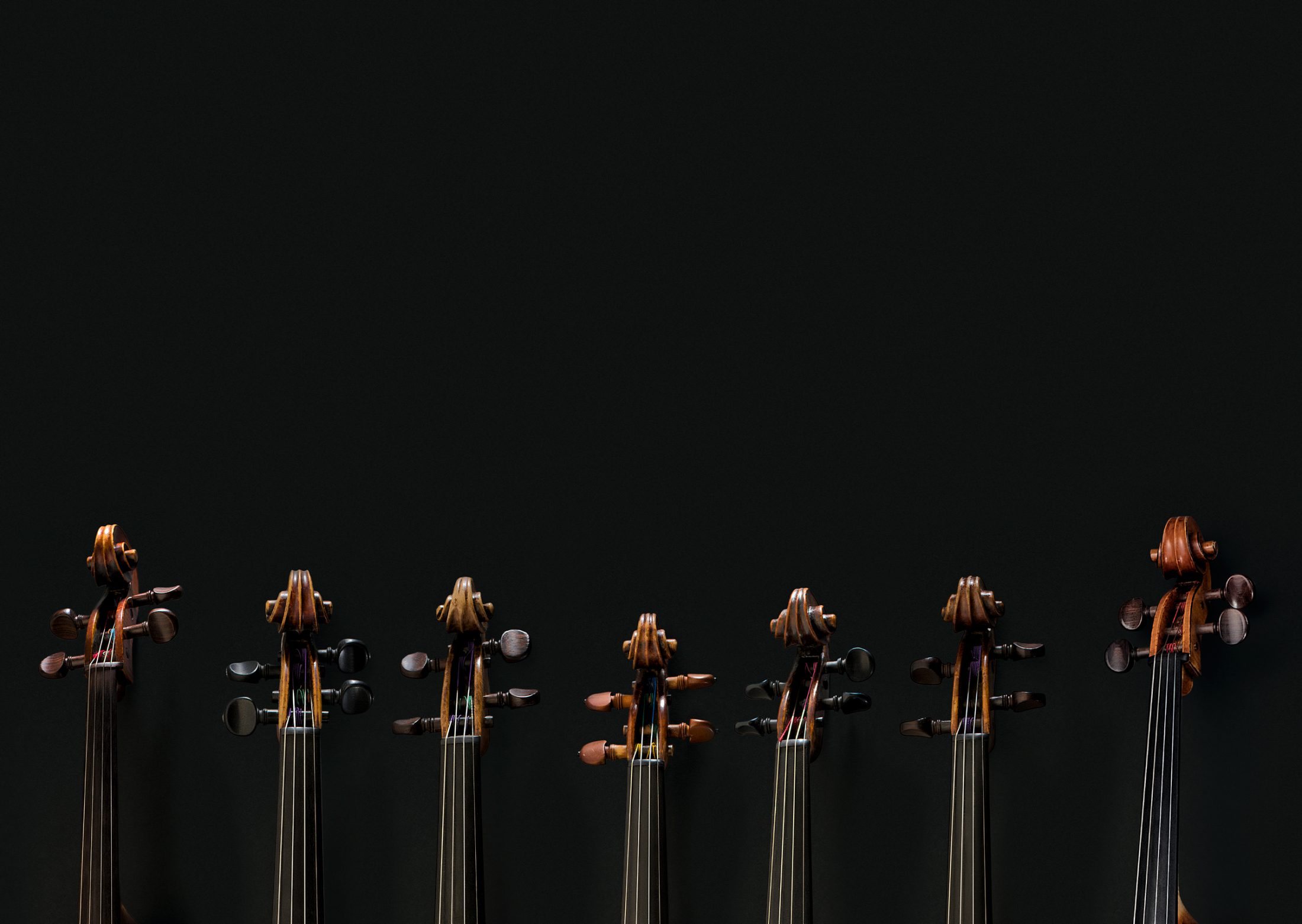 The Instrument Foundation assists young, Estonian musicians in using precious, internationally recognised string instruments.
Read more
Latest news:
The Instrument Foundation collection has received a third precious Gagliano violin
The Estonian Foundation of Musical Instruments collection has been increased by a nearly 250 year old violin made by Giuseppe Joseph Gagliano, the most appreciated master of the Gagliano dynasty from Naples. The dignified instrument is the tenth in the collection of historical string instruments owned by the Instrument Foundation. The collection has a total value in excess of 1.6 million Euros.
Read more
I am sincerely privileged to recognise and thank the founders of the Estonian Musical Instrument Foundation and encourage all music friends with social responsibility to support the foundation.

Indrek Saar
Minister of Culture
We are among the founders of the Foundation to establish a perfect example of cooperation between sectors. The Foundation has extensive monetary requirements which is a match with our main activities.

Robert Kitt
CEO, Swedbank Estonia