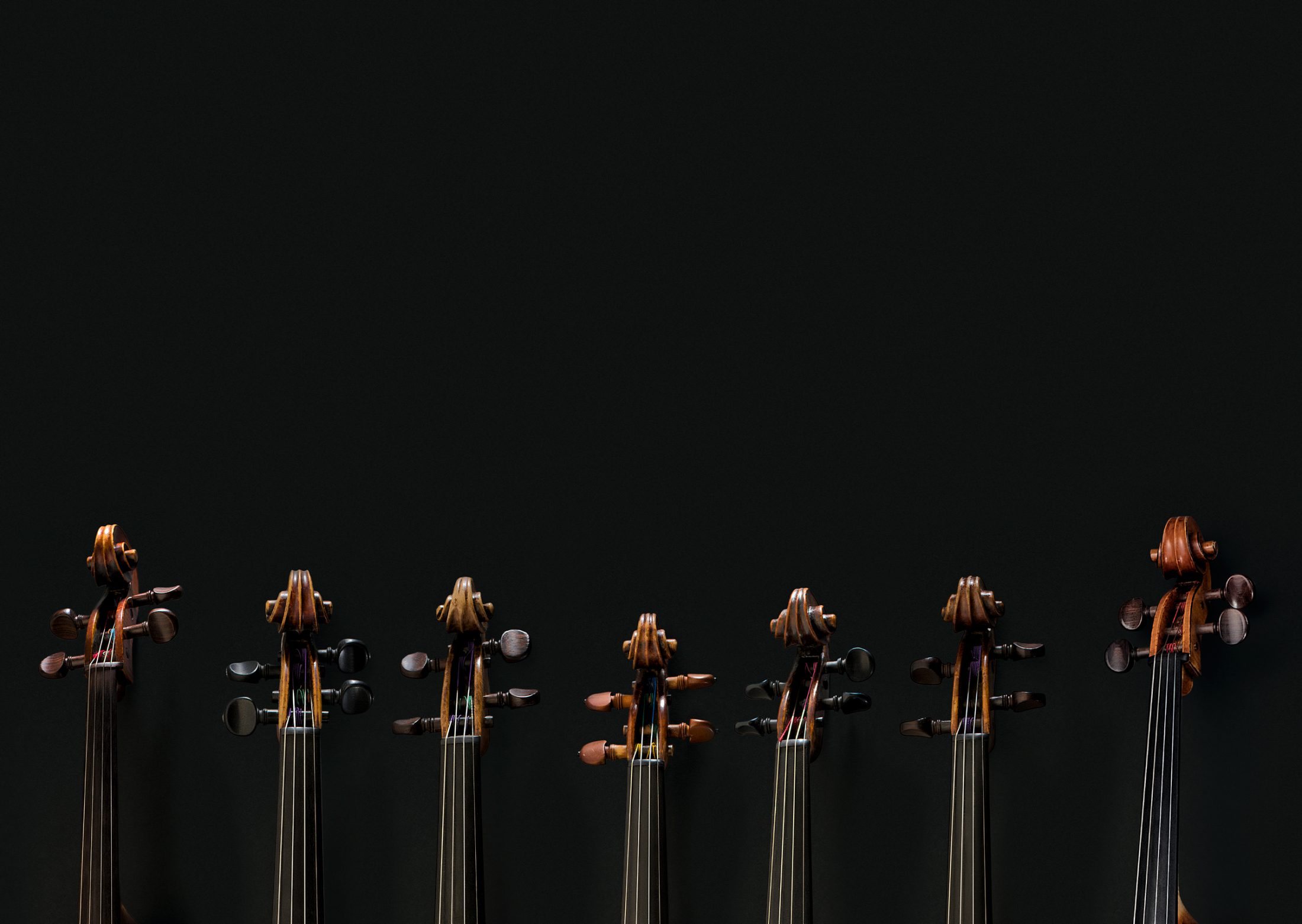 The Instrument Foundation assists young, Estonian musicians in using precious, internationally recognised string instruments.
Read more
Latest news:
The Instrument Foundation collection has received a third precious Gagliano violin
The Estonian Foundation of Musical Instruments collection has been increased by a nearly 250 year old violin made by Giuseppe Joseph Gagliano, the most appreciated master of the Gagliano dynasty from Naples. The dignified instrument is the tenth in the collection of historical string instruments owned by the Instrument Foundation. The collection has a total value in excess of 1.6 million Euros.
Read more
Investing in the instrument foundation is a socially responsible investment that promotes Estonian culture and musical life as well as provides support to outstanding young musicians. I am very honoured to be a participant in establishing the foundation and making my contribution to it.

Paavo Järvi
The Foundation provides the future for our music. The Foundation is the future of our performers, orchestras and composers. Instruments obtained with the help of the Foundation enhance our cultural story.

Eri Klas
1939-2016