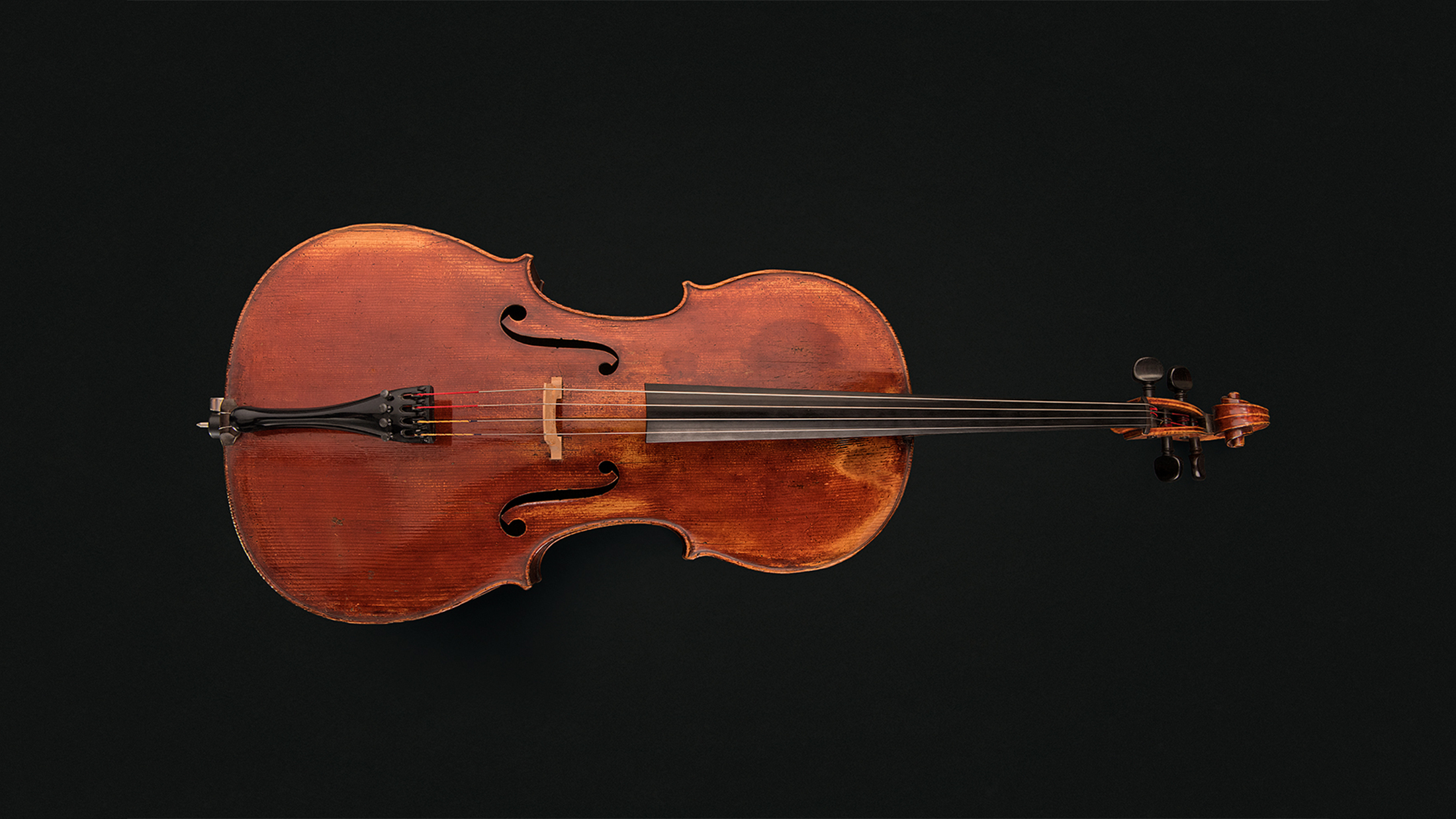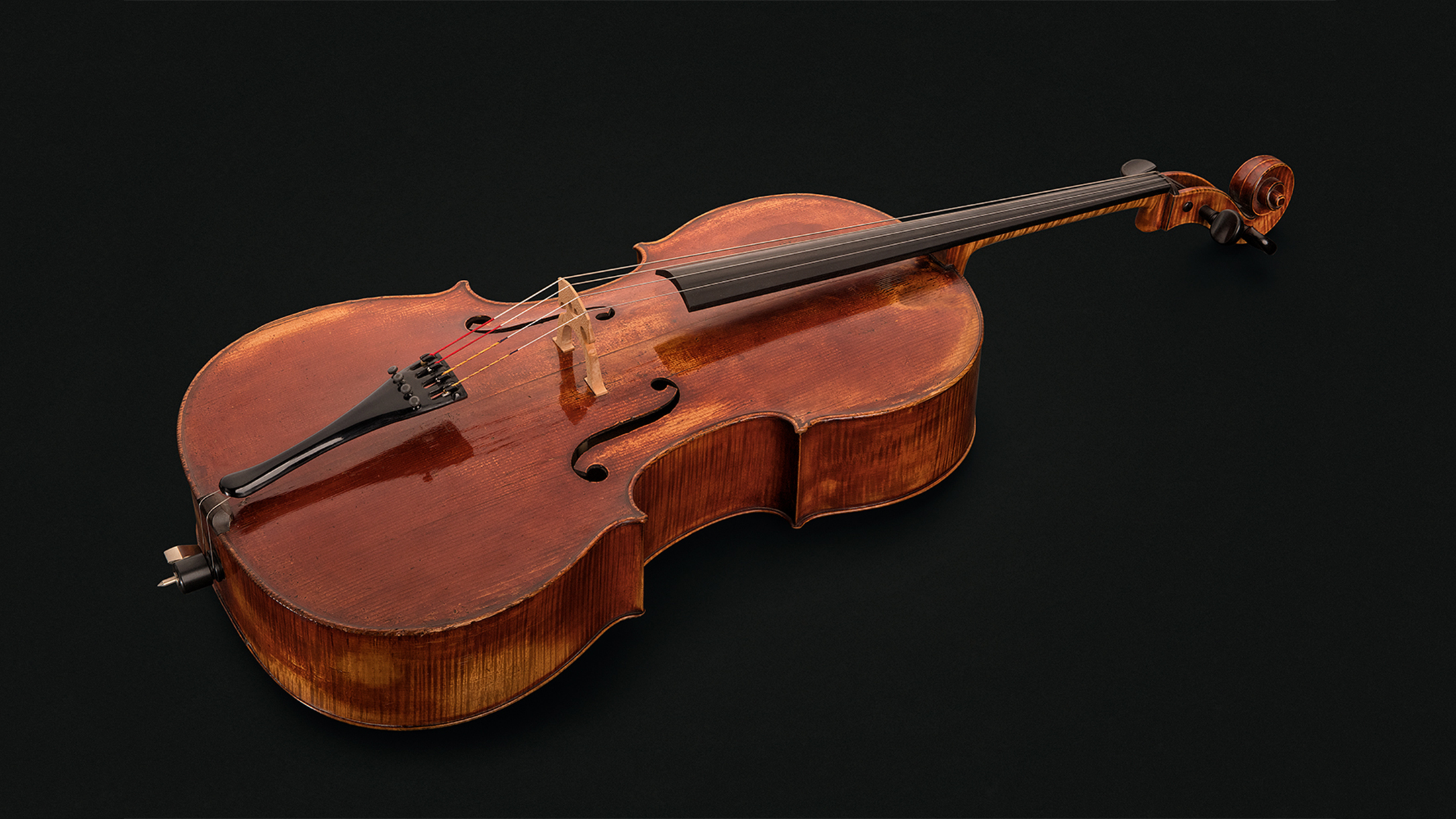 Cello
Auguste Sébastien BERNARDEL (Père)
Year: 1842
In the year 1842 the French instrument master Auguste Sébastien Bernardel (Père) built the cherished cello. The instrument has a pleasant, overtone rich sound and a sensitive as well as rich timbre.
The cello has been certified by Vatelot–Rampal (Paris).
I am sincerely privileged to recognise and thank the founders of the Estonian Musical Instrument Foundation and encourage all music friends with social responsibility to support the foundation.

Indrek Saar
Minister of Culture
April 2015–April 2019