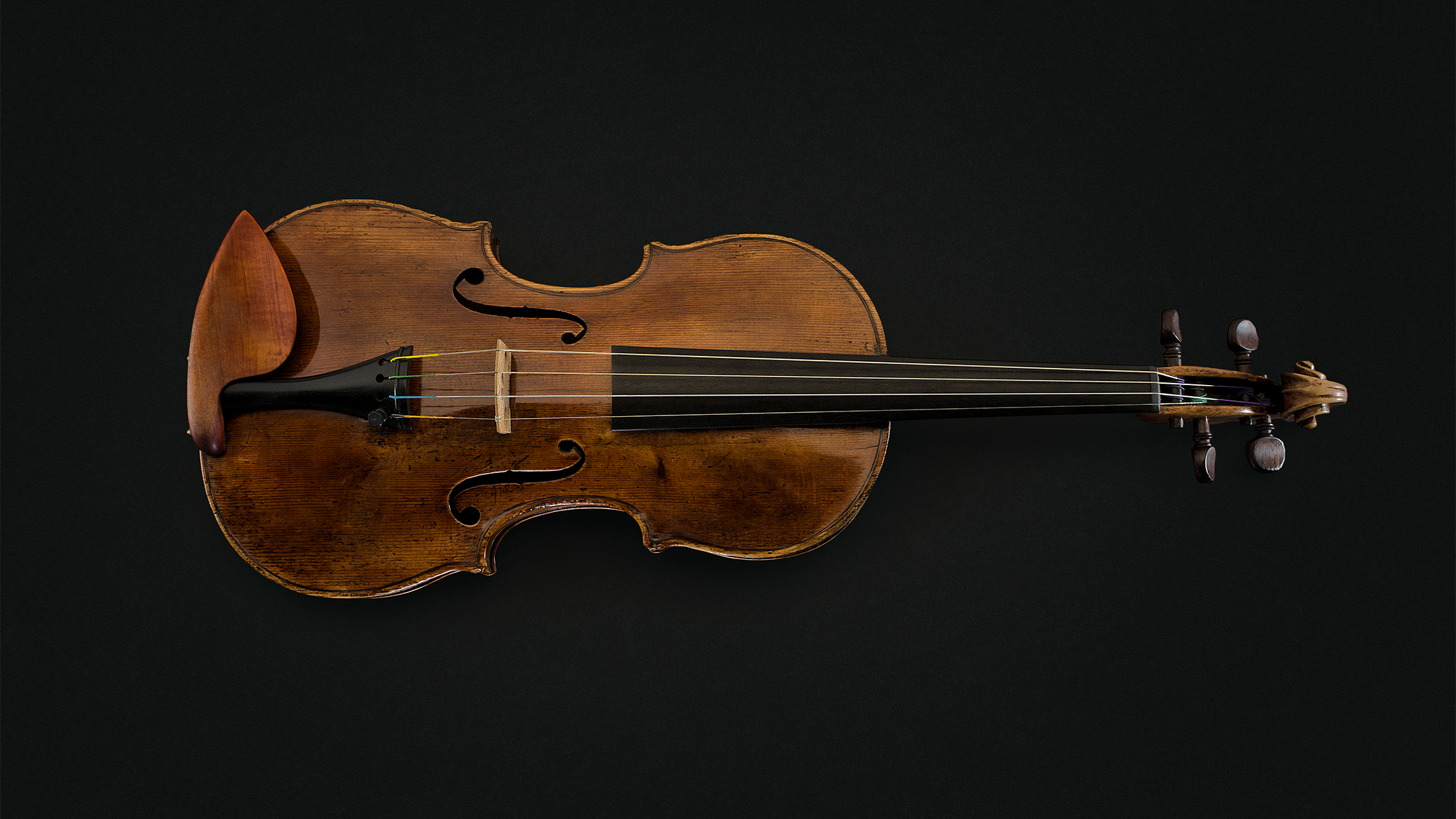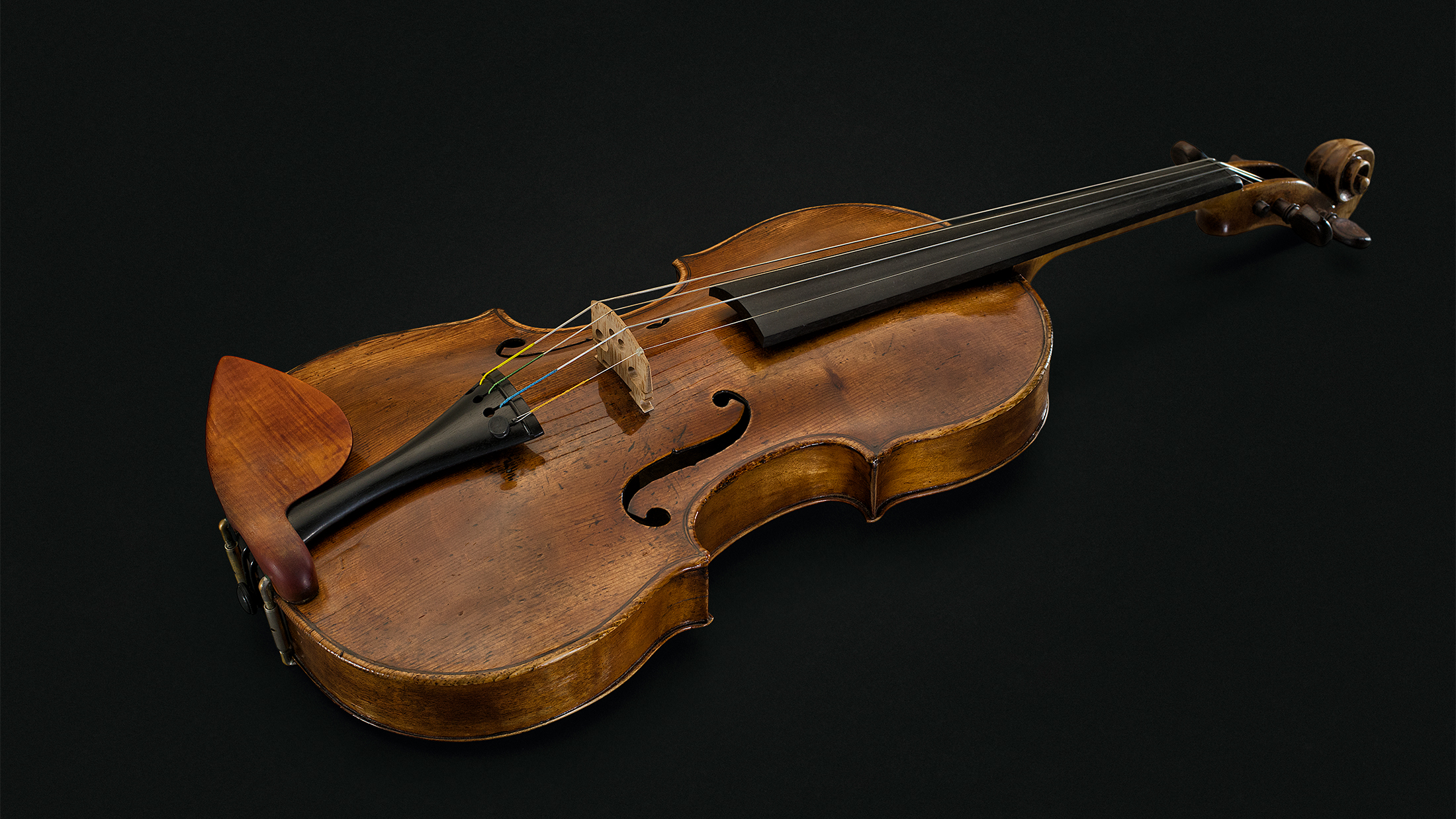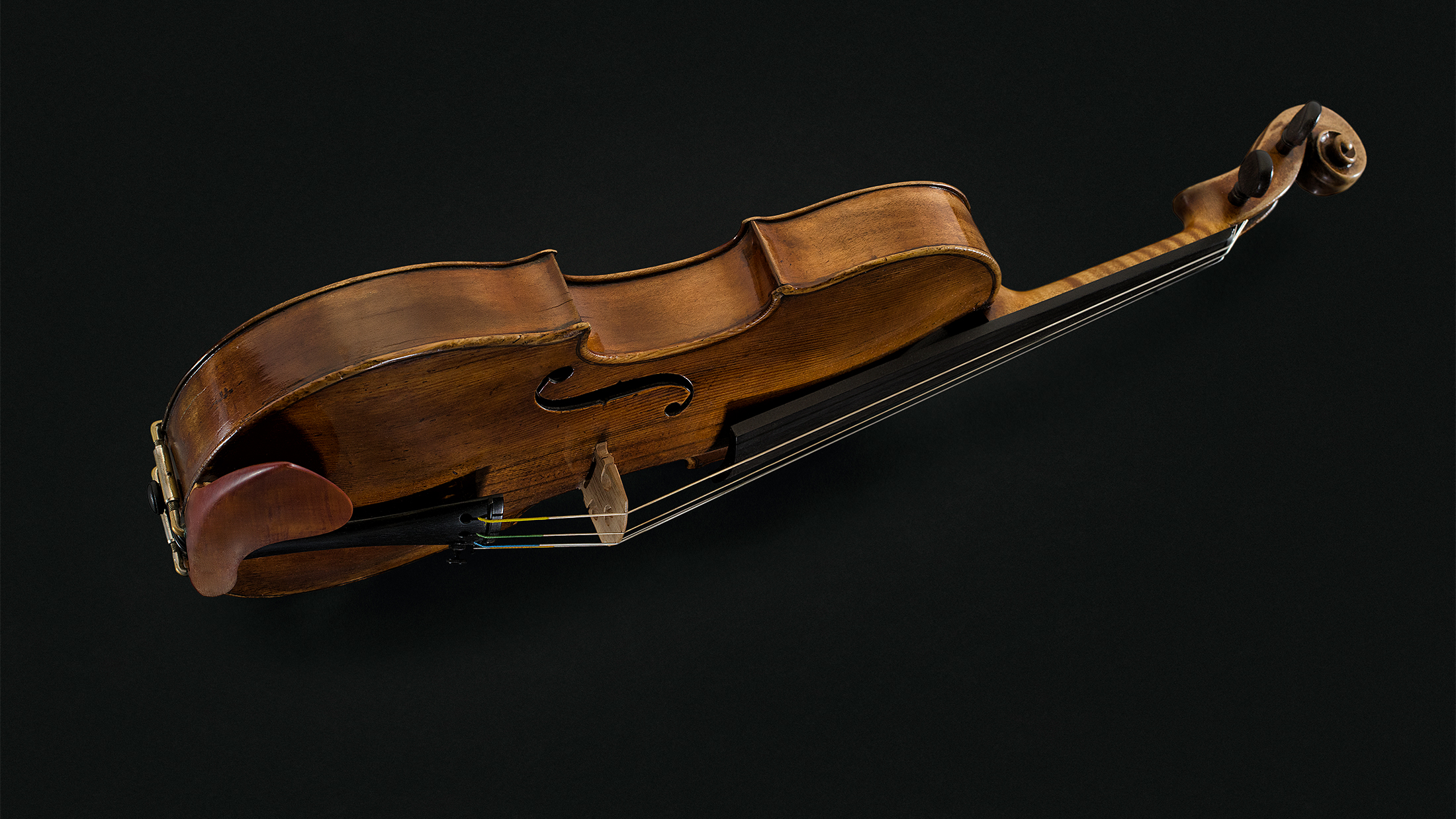 Violin
Nicola & Giuseppe (Joseph) GAGLIANO
Year: 1723
After the dynasty was created by Alessandro Gagliano, Nicola and his brother Gennaro are the most prised members of the violin master's family from Naples. The given instrument is a joint work by Nicola and his son Giuseppe. The violin is based on a Stradivarius model with a nice, soft, elegant sound as well as a bright and rich timbre characteristic of Italian instruments.
The violin has been certified by Vatelot–Rampal (Paris).
I am sincerely privileged to recognise and thank the founders of the Estonian Musical Instrument Foundation and encourage all music friends with social responsibility to support the foundation.

Indrek Saar
Minister of Culture
April 2015–April 2019