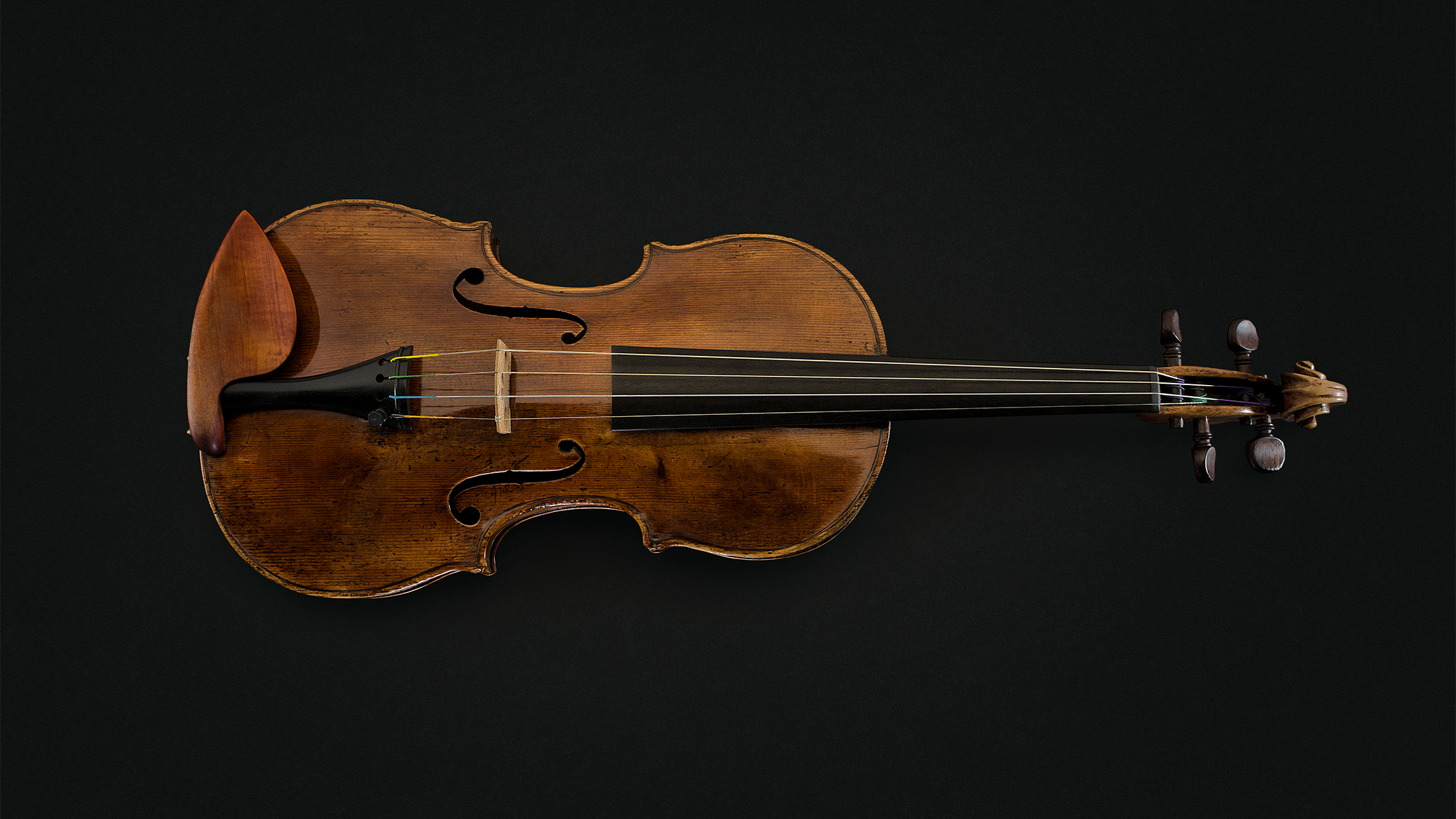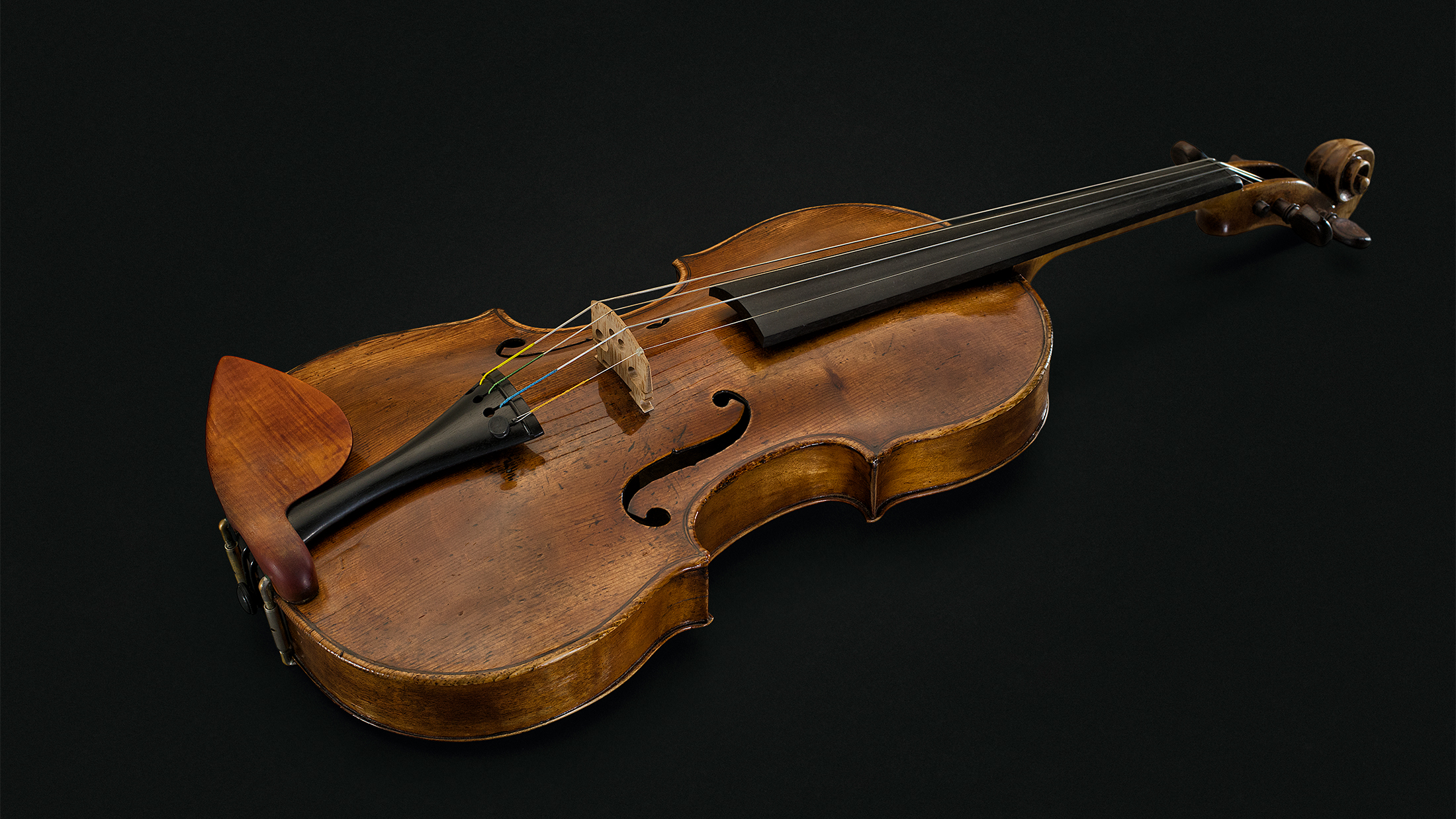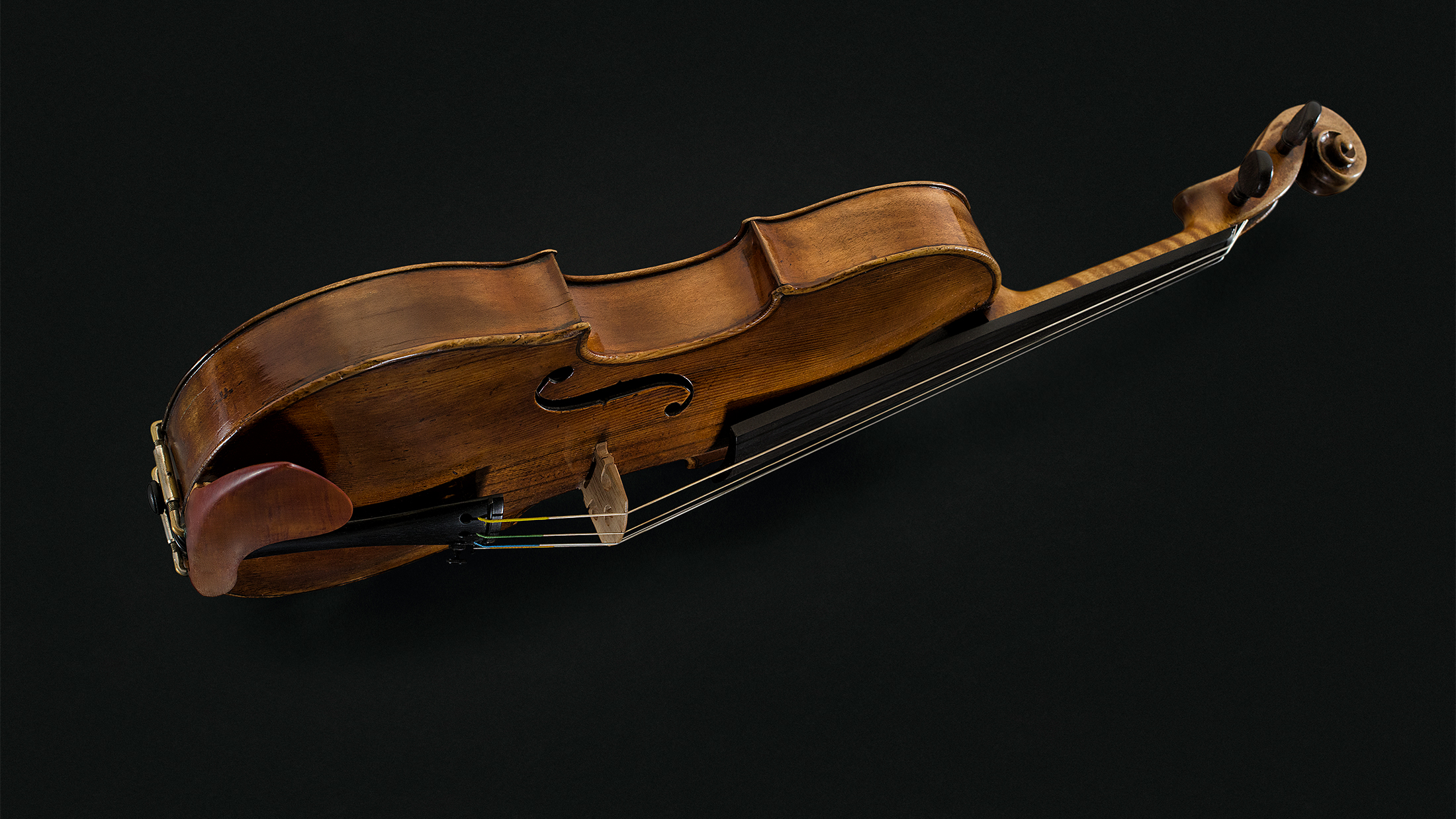 Violin
Nicola & Giuseppe (Joseph) GAGLIANO
Year: 1723
After the dynasty was created by Alessandro Gagliano, Nicola and his brother Gennaro are the most prised members of the violin master's family from Naples. The given instrument is a joint work by Nicola and his son Giuseppe. The violin is based on a Stradivarius model with a nice, soft, elegant sound as well as a bright and rich timbre characteristic of Italian instruments.
The violin has been certified by Vatelot–Rampal (Paris).
The Foundation provides the future for our music. The Foundation is the future of our performers, orchestras and composers. Instruments obtained with the help of the Foundation enhance our cultural story.

Eri Klas
1939-2016