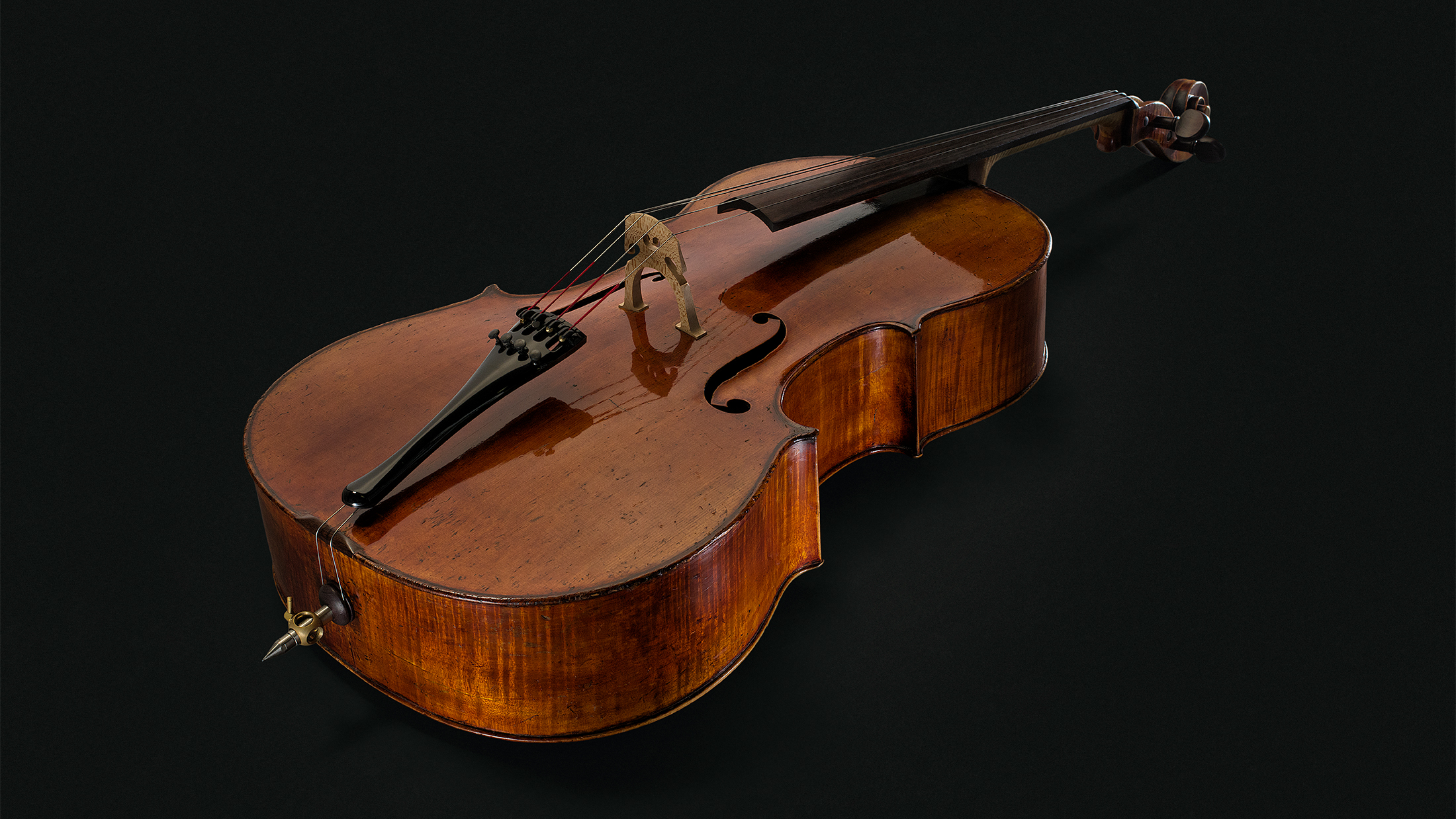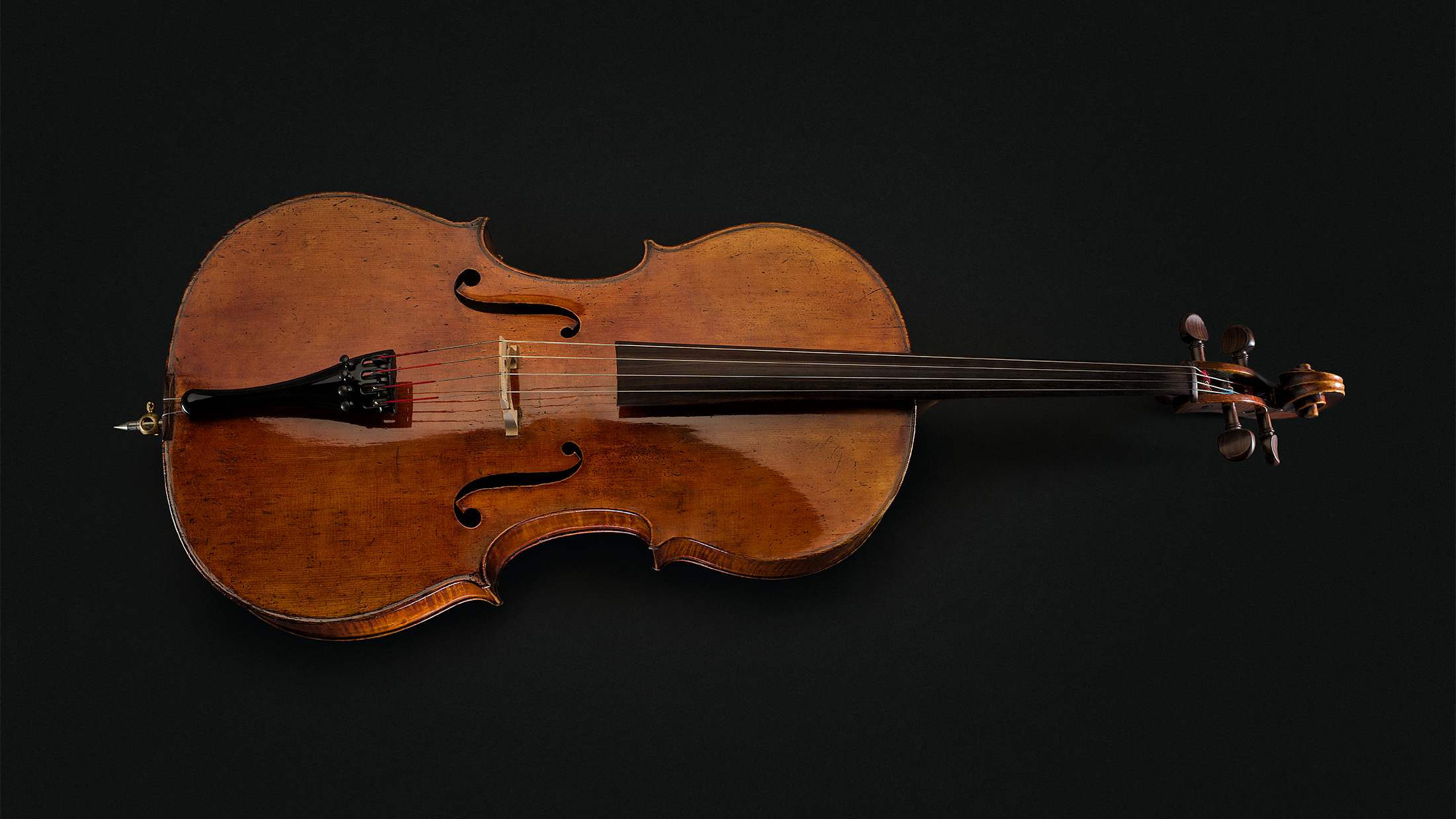 Cello
Francois Fourrier NICOLAS
Year: 1798
Son and student of Francois Nicolas I. In 1784 he started work as an independent master. He was appointed as instrument maker to the Royal Music School of Paris. All string instruments in Napoleon's court orchestra were built by him so it is possible that such is the case with the given instrument. He used the Stradivarius model, very carefully choosing the wood. Care has been taken to ensure proportion exactness. His cellos demonstrate great mastery, beautiful in appearance and with full sound.
The cello has been certified by Hieronymus Köstler (Stuttgart).
The Foundation provides the future for our music. The Foundation is the future of our performers, orchestras and composers. Instruments obtained with the help of the Foundation enhance our cultural story.

Eri Klas
1939-2016