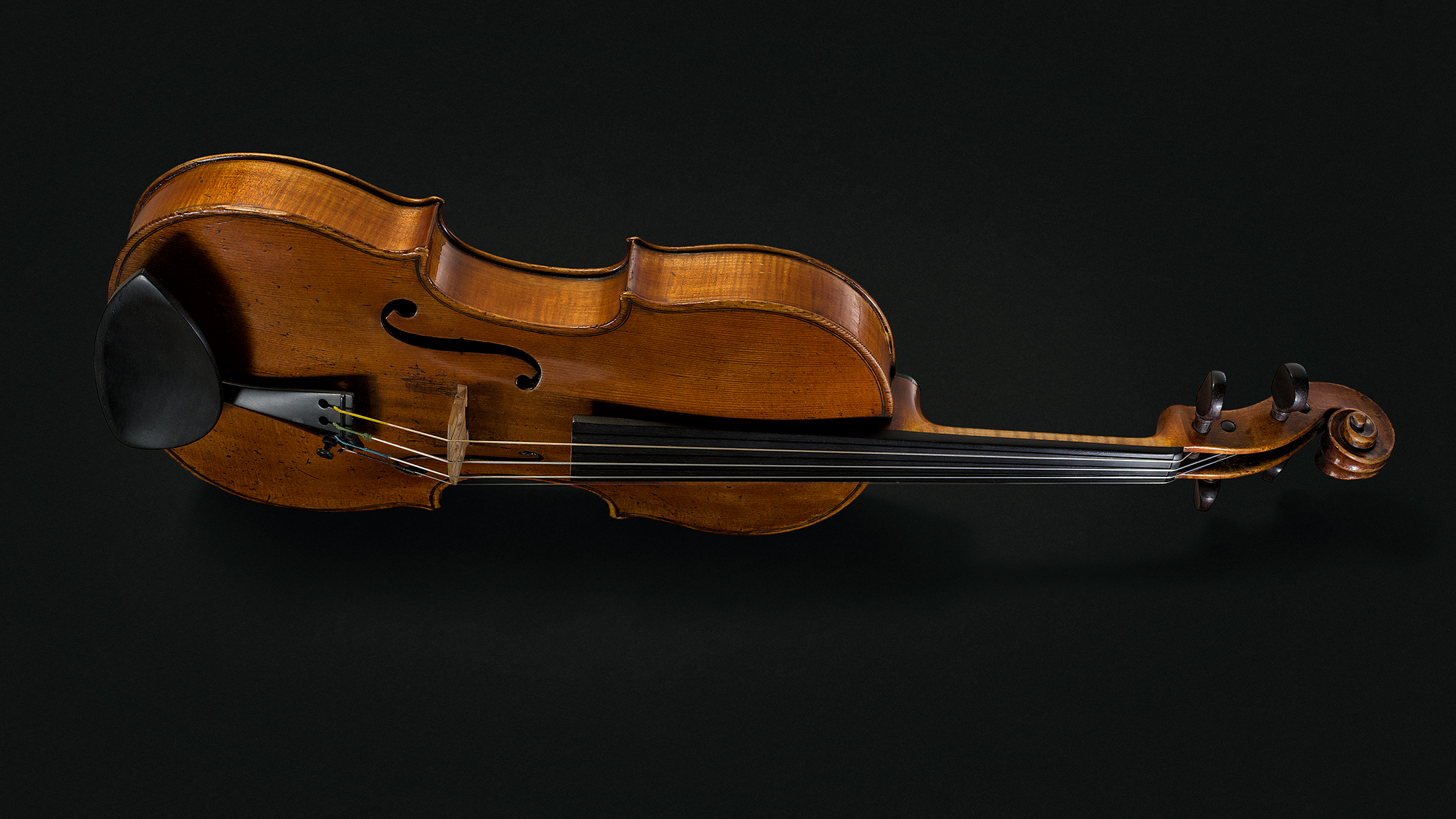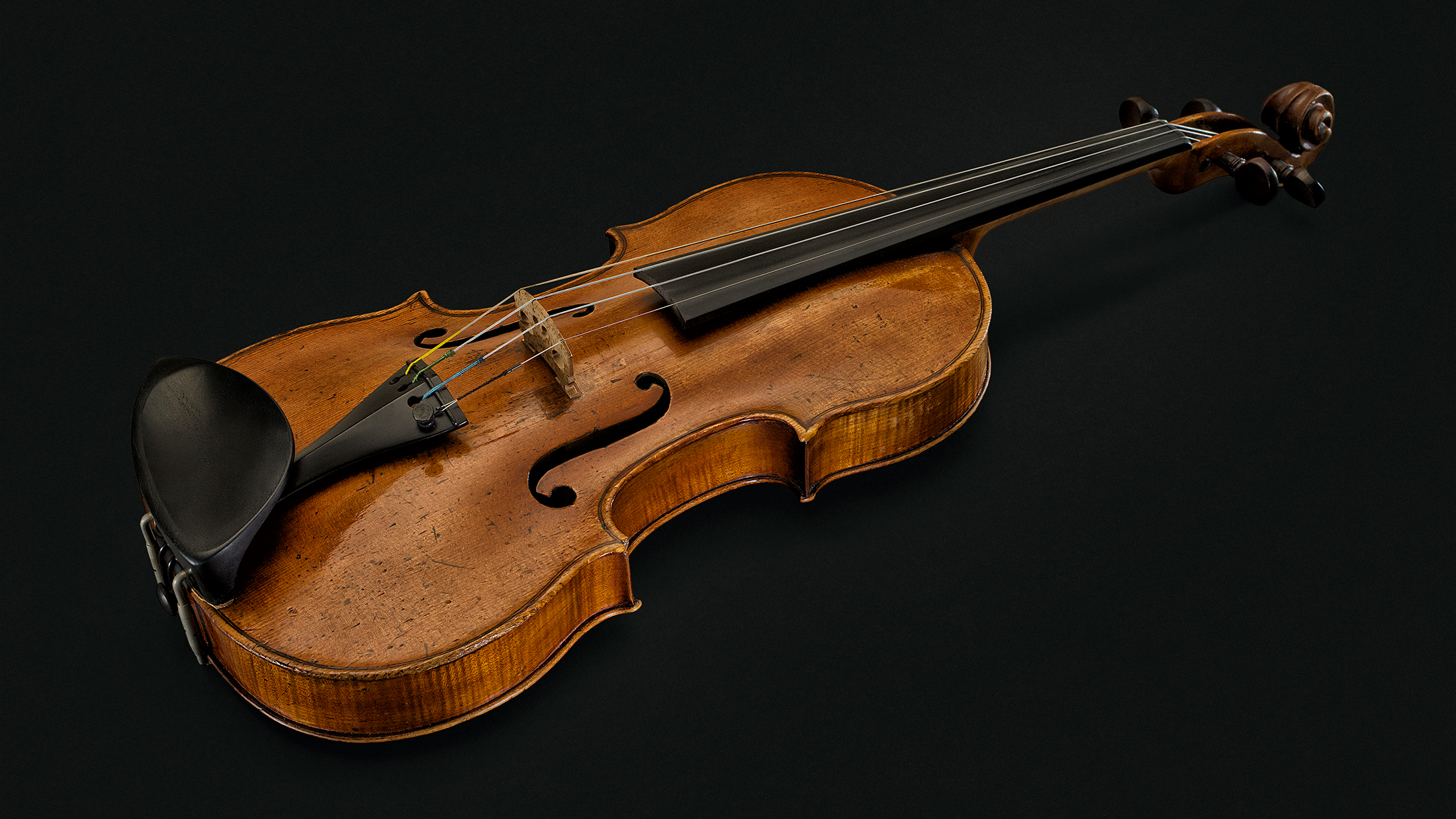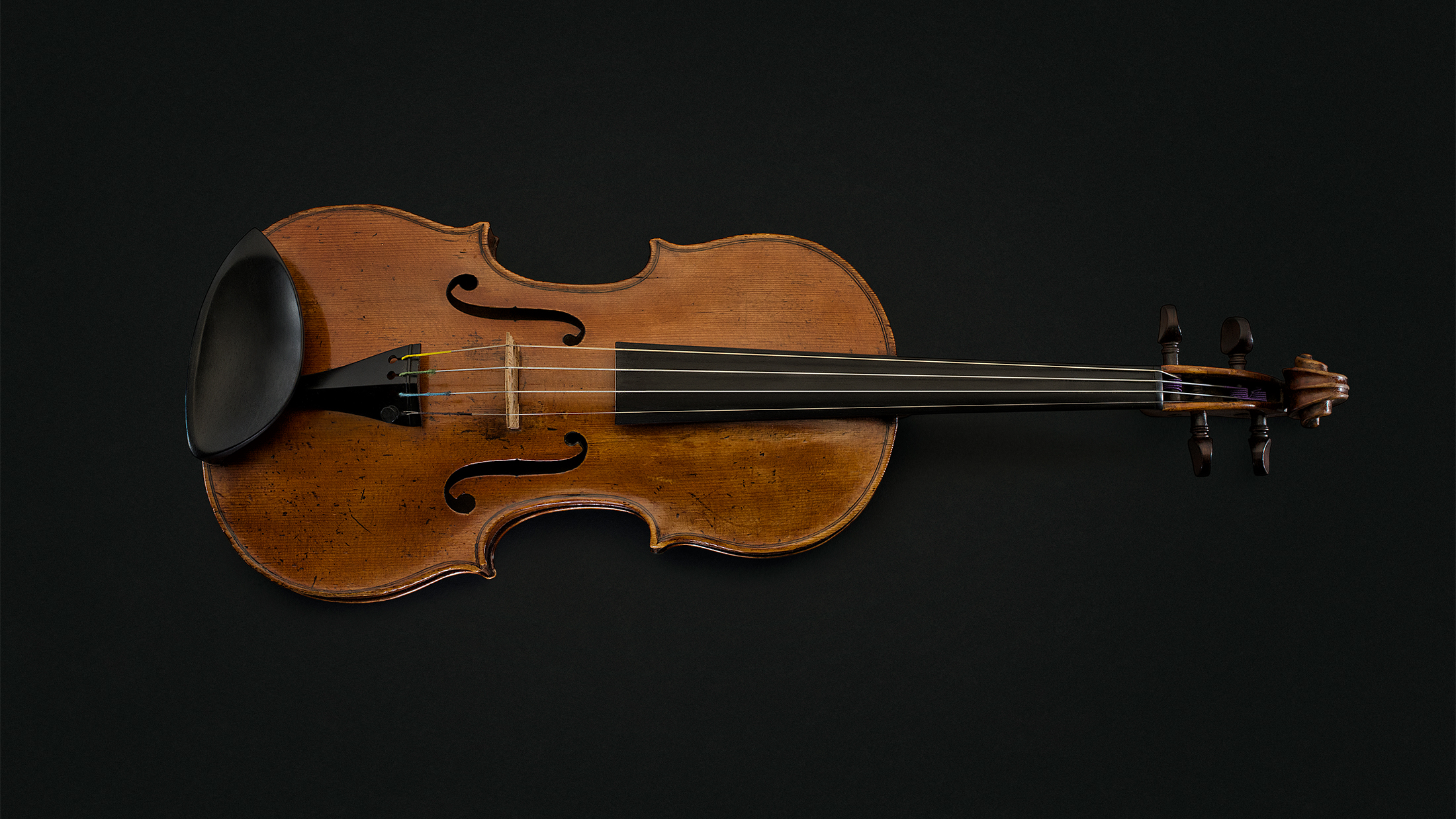 Violin
Joseph GAGLIANO
Year: 1775–1780
An example of the magnificent work by the famous Gagliano family using wood material with a unique pattern. Bright, sharp overtone rich sound.
The violin has been certified by Vatelot–Rampal (Paris).
We are among the founders of the Foundation to establish a perfect example of cooperation between sectors. The Foundation has extensive monetary requirements which is a match with our main activities.

Robert Kitt
CEO, Swedbank Estonia
January 2015–June 2019