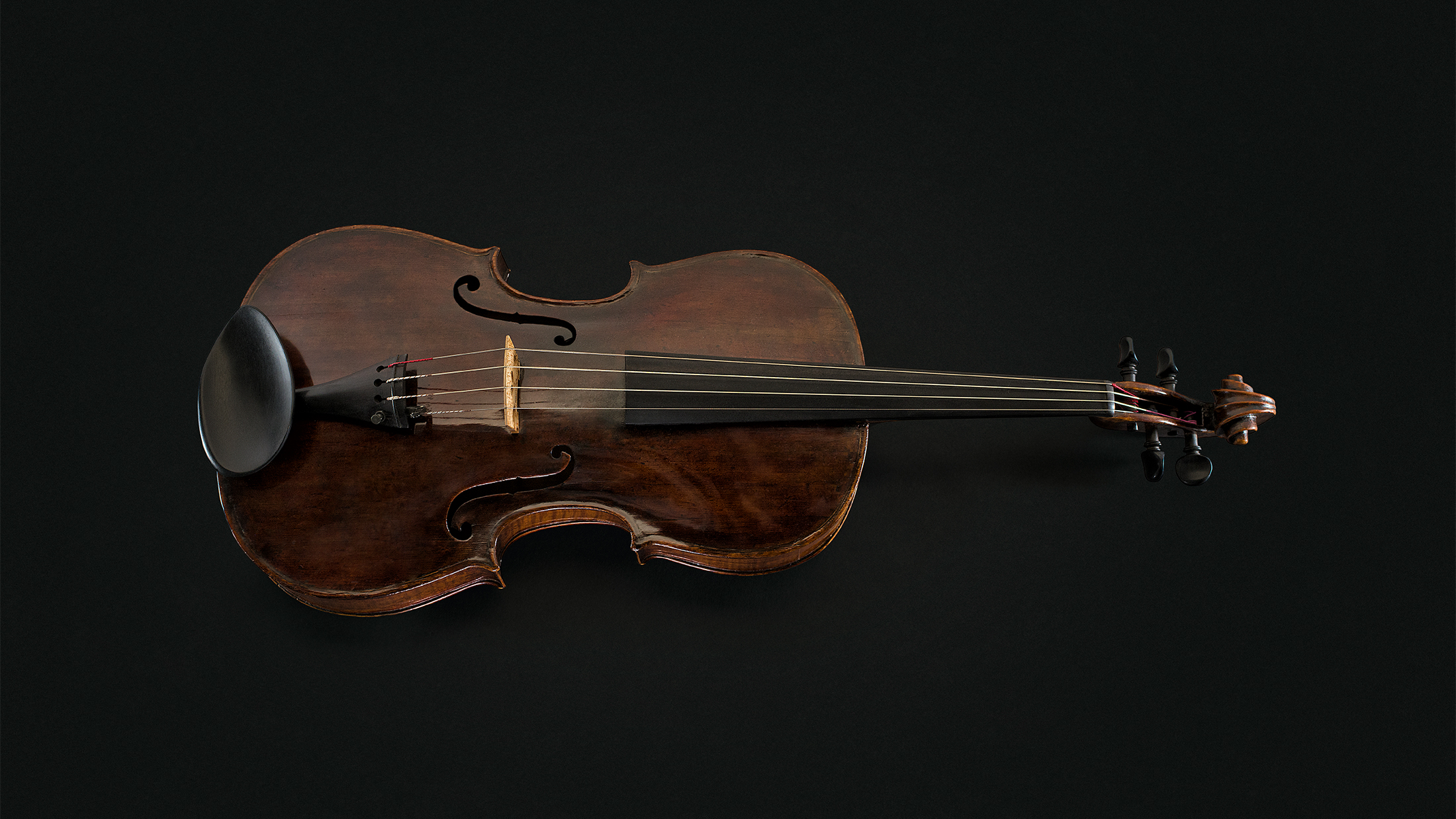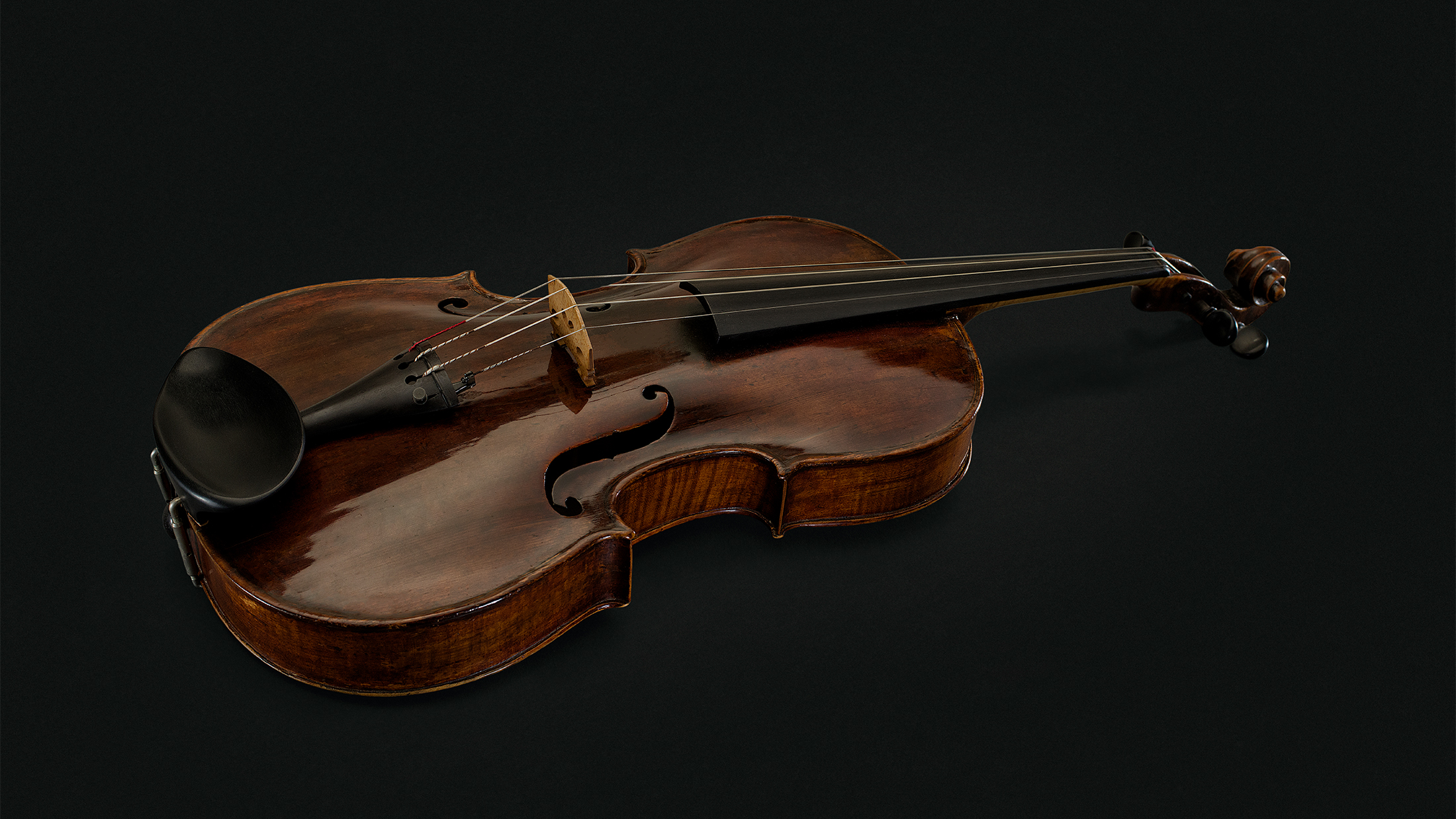 Viola
Thomas URQUHART
Year: 1650–1700
An early English instrument. Very few historical violas have been preserved. The instrument is of average size with a nice, soft, even sound and full-bodied timbre.
The viola has been certified by Hieronymus Köstler (Stuttgart).
The Foundation provides the future for our music. The Foundation is the future of our performers, orchestras and composers. Instruments obtained with the help of the Foundation enhance our cultural story.

Eri Klas
1939-2016