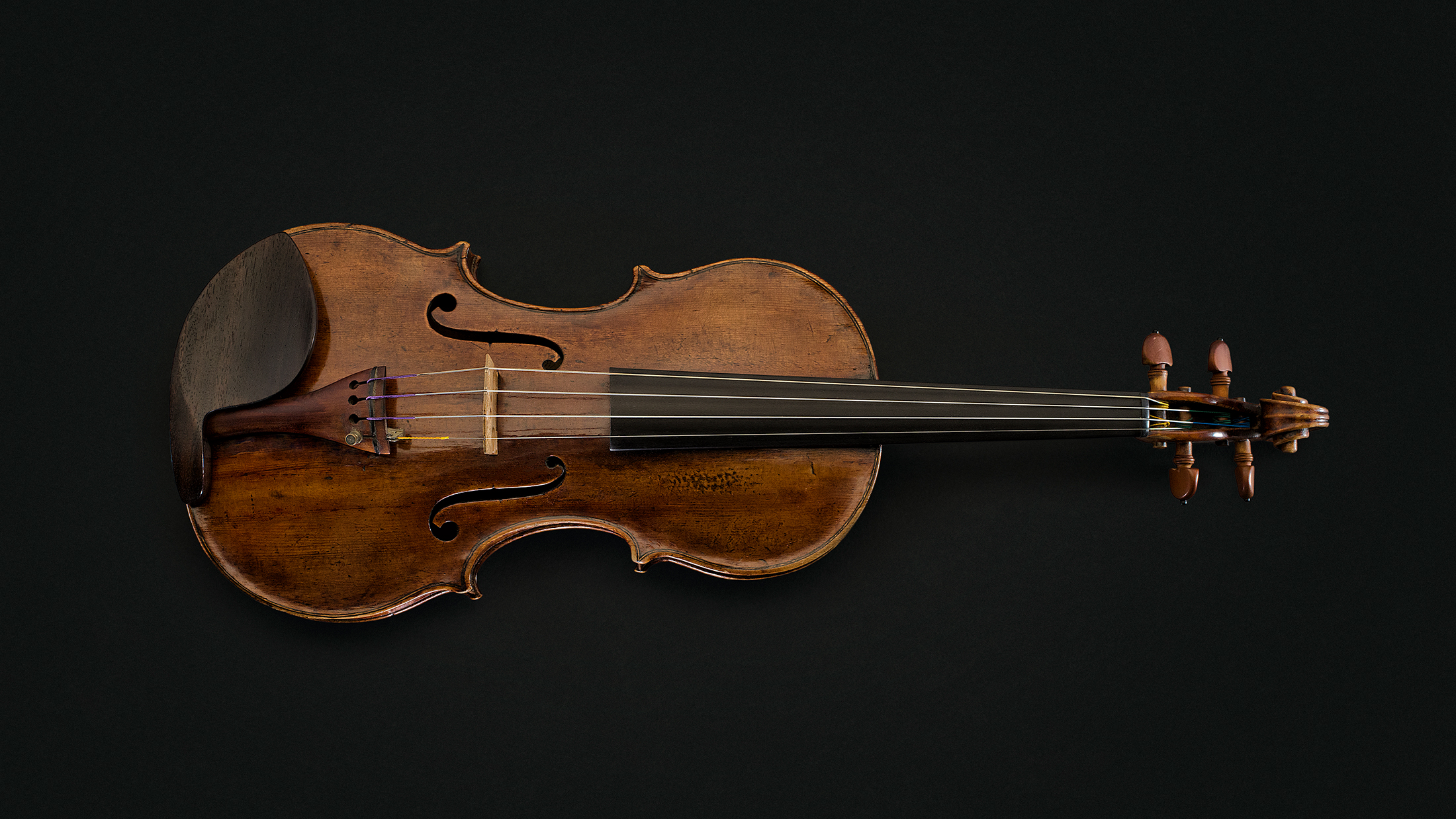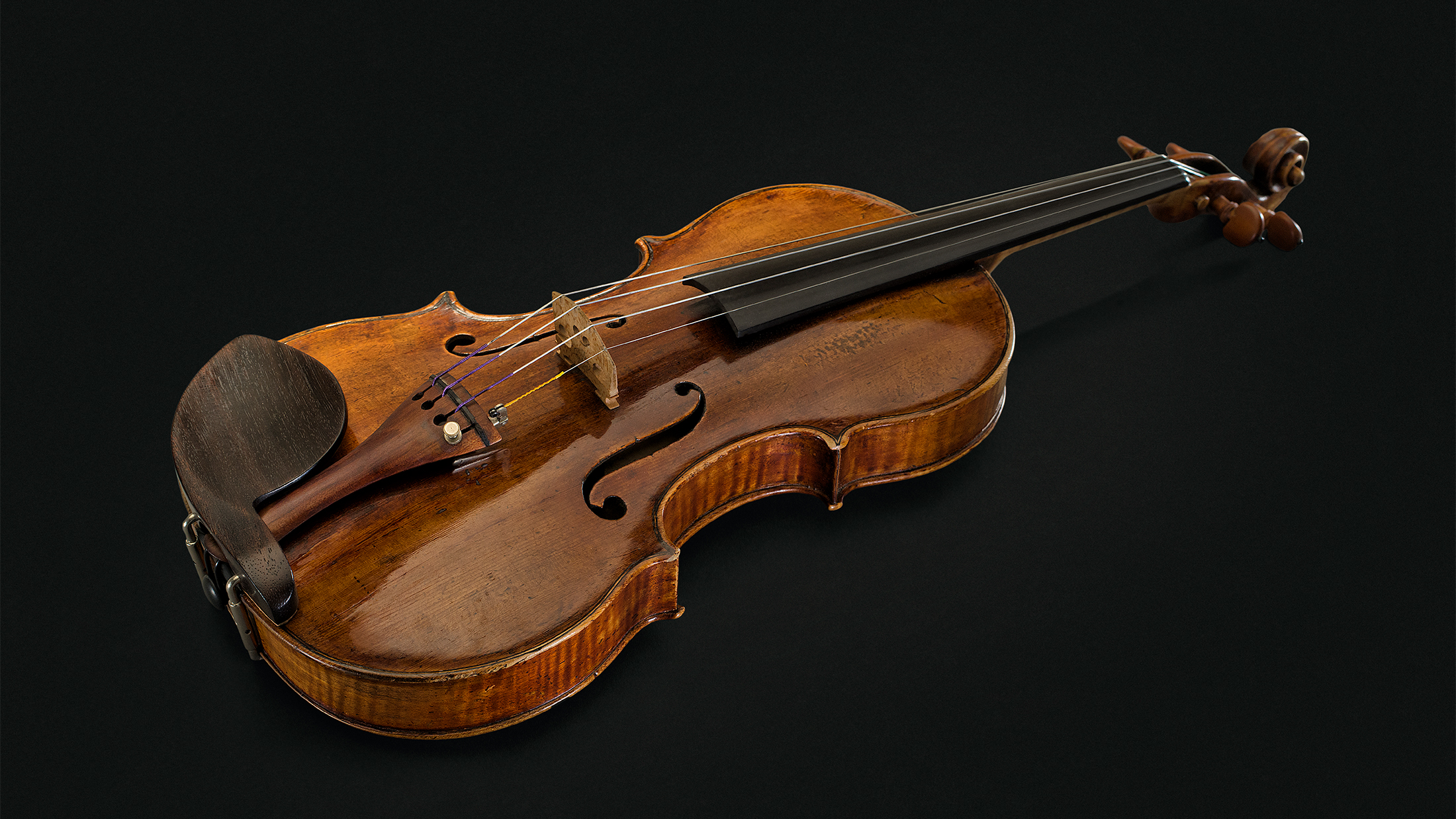 Violin
Enrico CATENAR
Year: 1670
He was a 17th century (ca 1621–1701) violin master from Turin (Italy). He was born in Germany, but established the school of Turin violin masters. The Amatisé violin model is used. The violin has a nice sound, Italian style timbre, a weighted lower register and brilliant upper register.
The violin has been certified by John & Arthur Beare (London).
The Foundation provides the future for our music. The Foundation is the future of our performers, orchestras and composers. Instruments obtained with the help of the Foundation enhance our cultural story.

Eri Klas
1939-2016