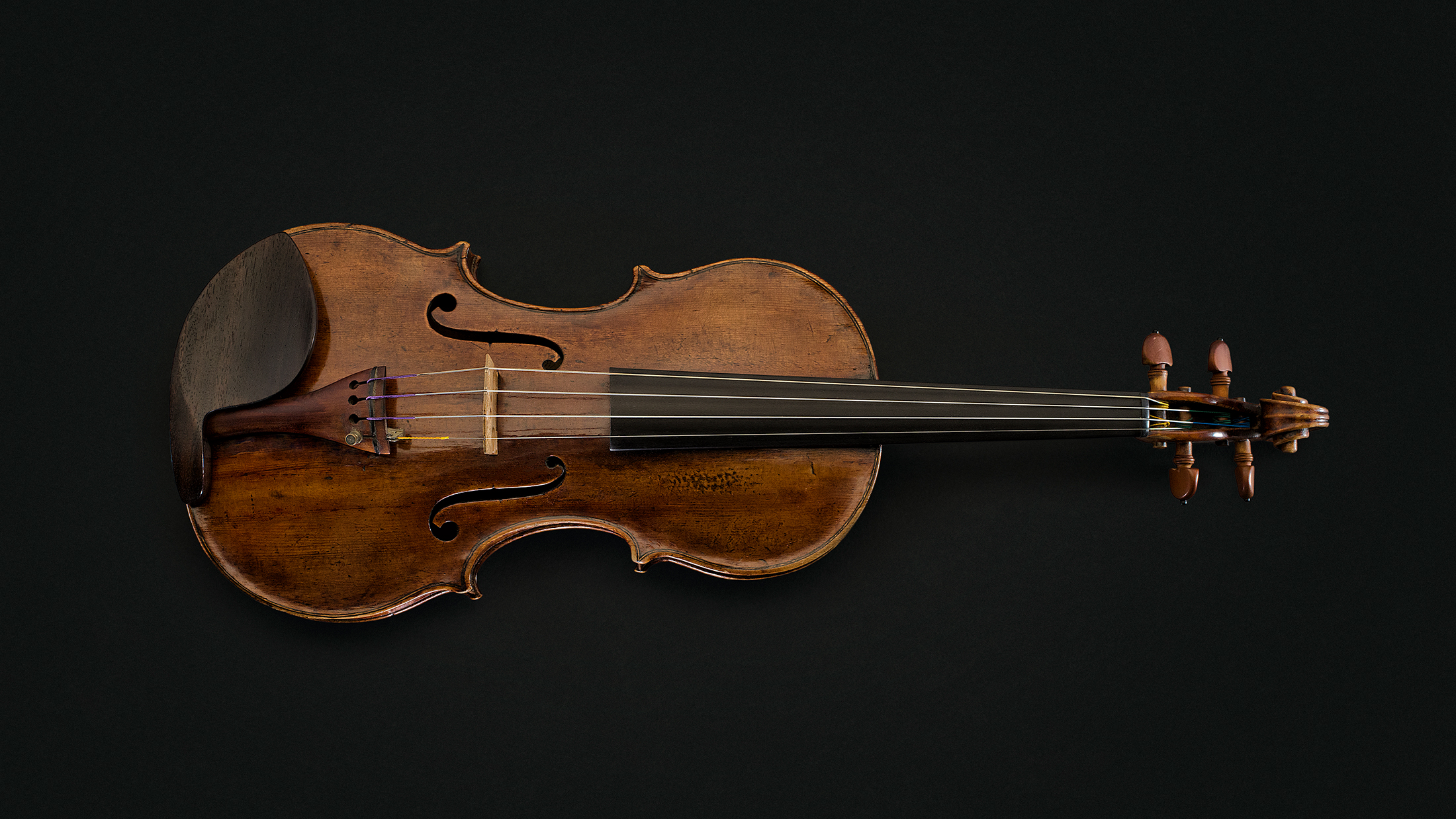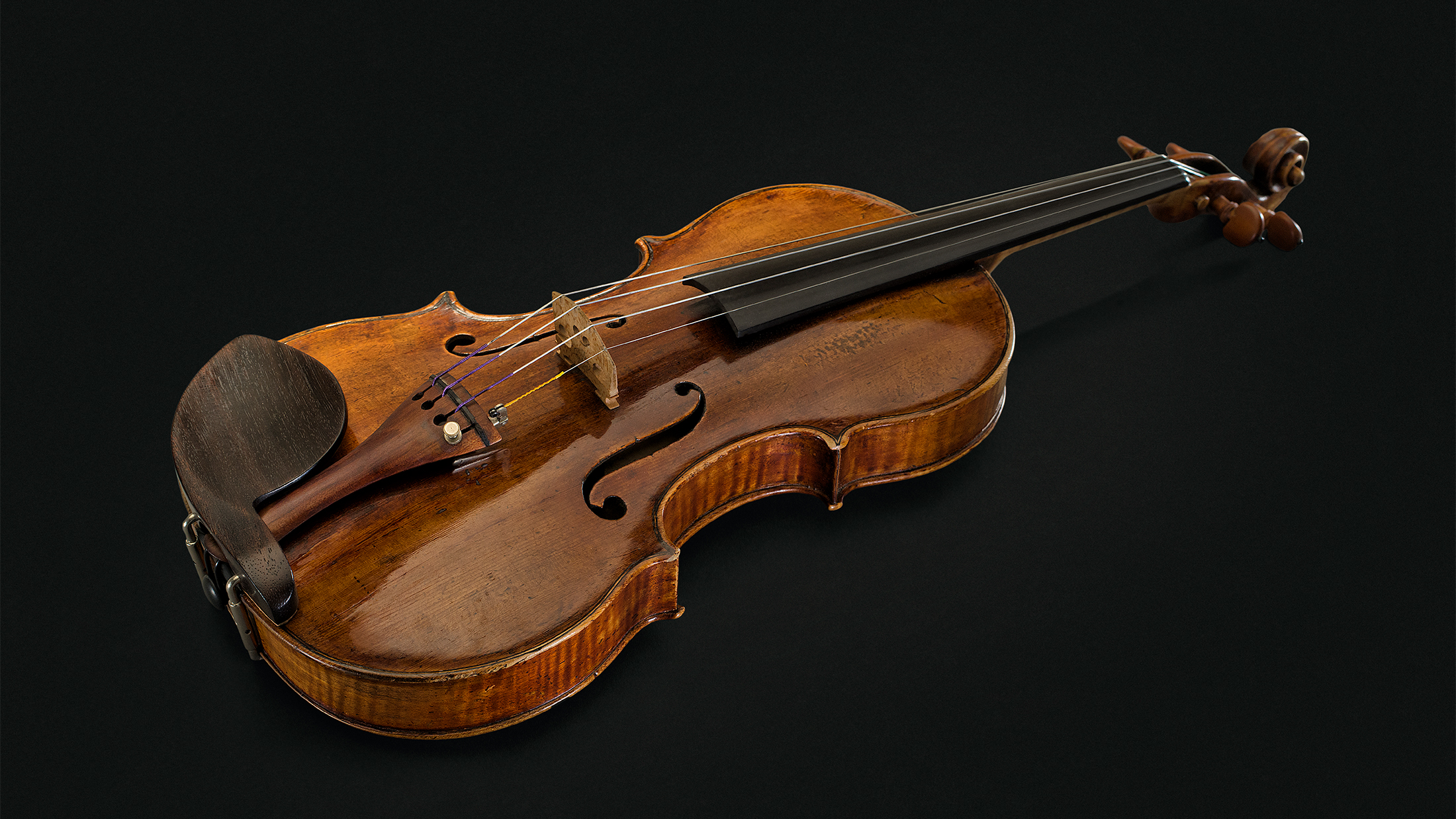 Violin
Enrico CATENAR
Year: 1670
He was a 17th century (ca 1621–1701) violin master from Turin (Italy). He was born in Germany, but established the school of Turin violin masters. The Amatisé violin model is used. The violin has a nice sound, Italian style timbre, a weighted lower register and brilliant upper register.
The violin has been certified by John & Arthur Beare (London).
Investing in the instrument foundation is a socially responsible investment that promotes Estonian culture and musical life as well as provides support to outstanding young musicians. I am very honoured to be a participant in establishing the foundation and making my contribution to it.

Paavo Järvi